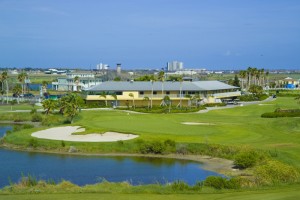 In addition to a completely redesigned course, new amenities include a new, larger driving range, a new golf cart fleet, new maintenance equipment to optimize conditions and a newly remodeled clubhouse and pro shop, which incorporates a catering kitchen and banquet facility to accommodate large groups for golf and non-golf events. Additional catering space for groups is available outside the clubhouse area. The new Pelican Grille at the clubhouse offers an upgraded menu for the pleasure of golfers and non-golfers seeking to enjoy the incredible vistas from the clubhouse patio.
The Pro Shop at Moody Gardens Golf Course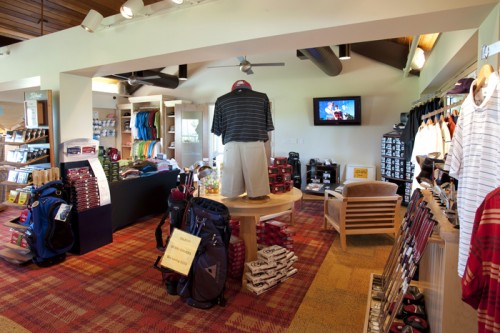 We carry a variety of apparel items for men and women, as well as golf balls, gloves, hats, clubs, and everything you will need to enjoy a great day on the course! Visit with our friendly staff and find out about events, programs, and more. Gift cards are also available in any denomination, and they never expire – makes a great gift!
The Banquet Room at Moody Gardens Golf Course
The Perfect Venue For Your Next Event in Galveston!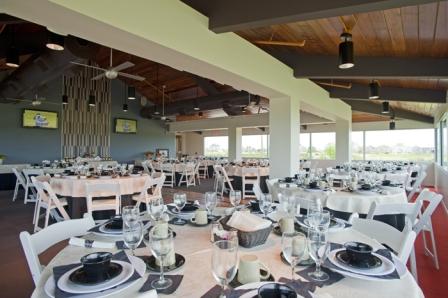 We can cater and provide full bar service for your holiday parties, celebrations, meetings, and more. The best part is, your whole event is supported by our experienced, professional staff from start to finish!
For More Information:
golfsales@moodygardens.org